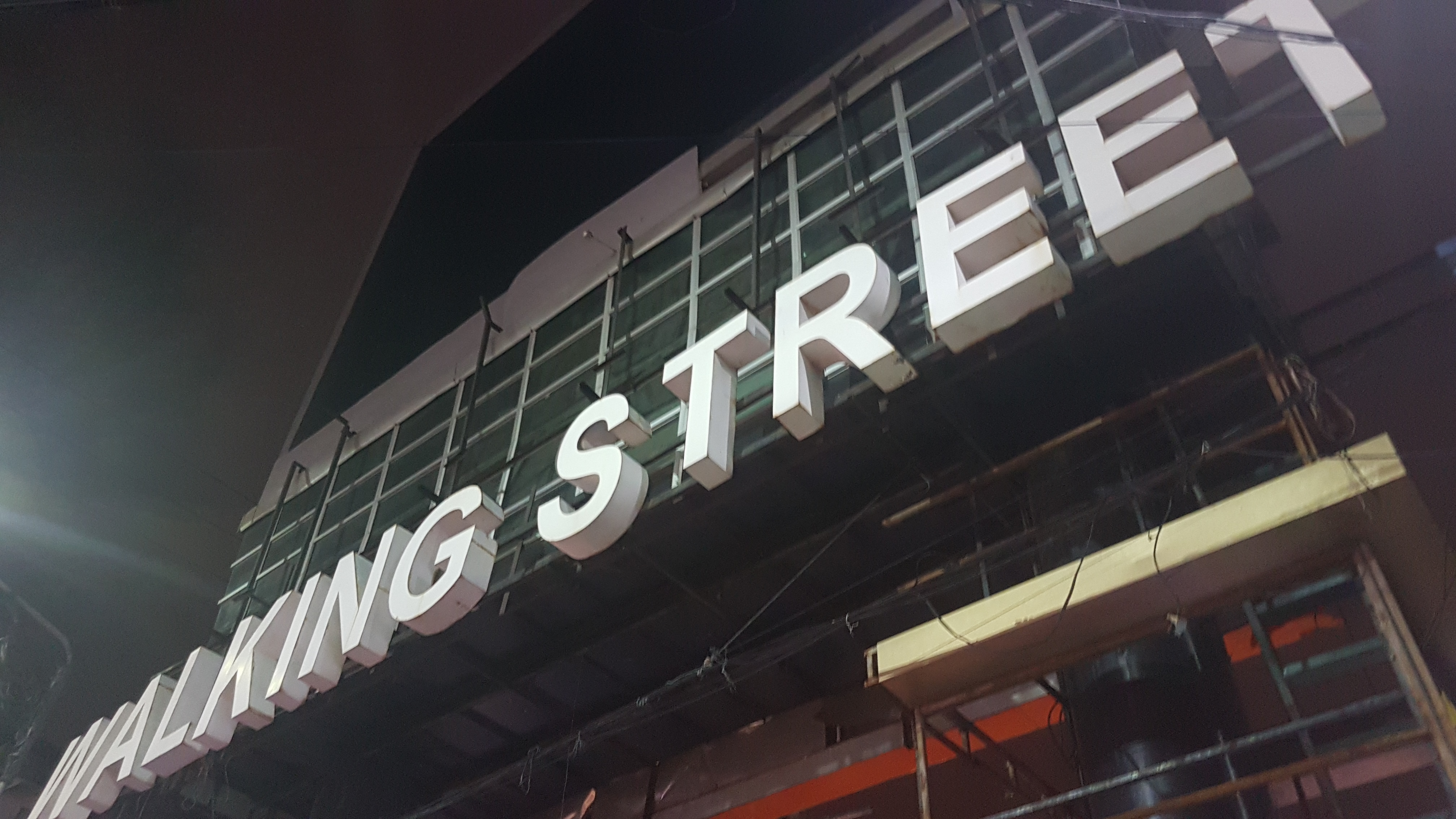 Walking Street, Pattaya: Guide to Sex Vacation
Nathan Renly | March 08, 2019
Recommendations for girlie bars and hotels in Pattaya's Walking Street district.
Pattaya, Thailand's Walking Street personifies the stereotype of sex in Thailand, and for good reason. Prostitution is out in plain sight, mixed with live band venues, dance clubs, upscale (and not-so-much) hotels and restaurants, and even museums and attractions.
Updated August 2019
Excerpt from Sex Excursionist: Pattaya:
"When men think of Pattaya, they usually think of Walking Street. Many who travel to Pattaya may not even be aware of all the other venues for buying pussy, and because of that, the clubs on Walking Street are nicer and more expensive, catering to tourists without a clue or with too much money."
Pattaya's Walking Street may be more of a tourist attraction than a sex district, you can find any form of entertainment you may want on a given night. Live bands, discos clubs, go-go bars, girlie bars, beer bars, and nice restaurants.
Here are some of our recommendations for Walking Street.
Walking Street Go-go Bars
If beautiful women is your primary interest and budget is less of an issue, Go-go bars are where you want to be. Probably only second to Soi Cowboy in the country for its collection of absolute stunners, the go-go bars have stages full of young beautiful women. Be wary though, most of them pick their customers carefully. Don't be surprised to be turned down or quoted a high price to take your newfound love back to your hotel.
Short time barfine: 3000+
Long time barfine: 5000+
Sapphire Club
Sapphire sits off Walking Street on Soi 15 and is known as one of the less-pushy go-gos in the district. You can sit down on a plush sofa and enjoy the stage full of ladies without the fear of drinks being pushed on you.
One of the best selection of ladies in the country and also a great photographer, you can see some of the beautiful ladies employed at the club on their active Facebook page.
What's Up Imagine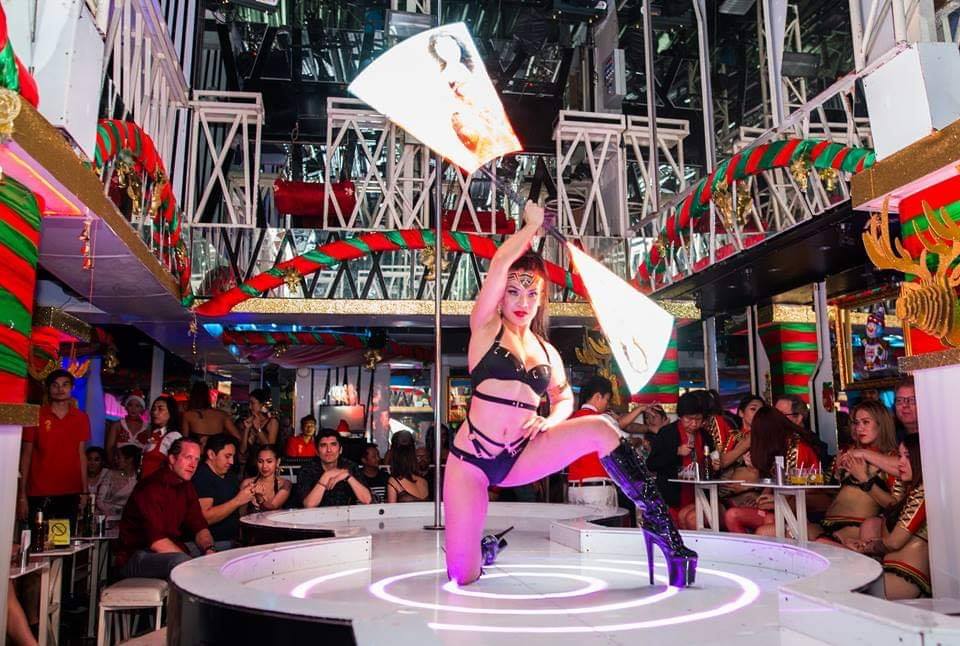 Also on Soi 15 is What's Up Imagine Club. More of an in-your-face bar, this is a good place to stop in for live shows and pole dancing.
Also boasts a large selection of young beautiful ladies.
Walking Street Night Clubs
If go-go bars are not your thing, there are several dance clubs where you can find freelancers.
Insomnia Club
Located on the back side of Walking Street and open all night. Most of the girls in this club will be for sale.
Hotels near Walking Street
All hotels recommended on Sex Excursionist will be girl-friendly hotels.
Grand Hotel
Location, location, location!
That's really all there is to say about the Grand Hotel. It sits unassumingly on a side alley right in the middle of the action. You can be in a go-go bar within 2 minutes of leaving the hotel.
Most of rooms have balconies with great views and the rooms are a good size.
Prices on Agoda from $50 USD
Baywalk Residence
For us, we like to stay a short walk down Beach Road.
Baywalk Residence is a favorite among travelers for its value of quality and luxury to price.
About a ten minute walk from Walking Street, there are massage parlors, and shops along the way and plenty of restaurants to choose from.
Prices on Agoda from $45 USD.
LK The Empress
My favorite for luxury.

LK The Empress boasts a rooftop pool, a free breakfast buffet with large selection, and tastefully appointed large rooms. We prefer the studio rooms, as they tend to be quiet and toward the back.

Prices on Agoda from $85 USD.

Back to Sex Excursionist Pattaya Guide!

Tags: Girlie Bars, Pattaya Bargirls, Pattaya Hotels, Walking Street