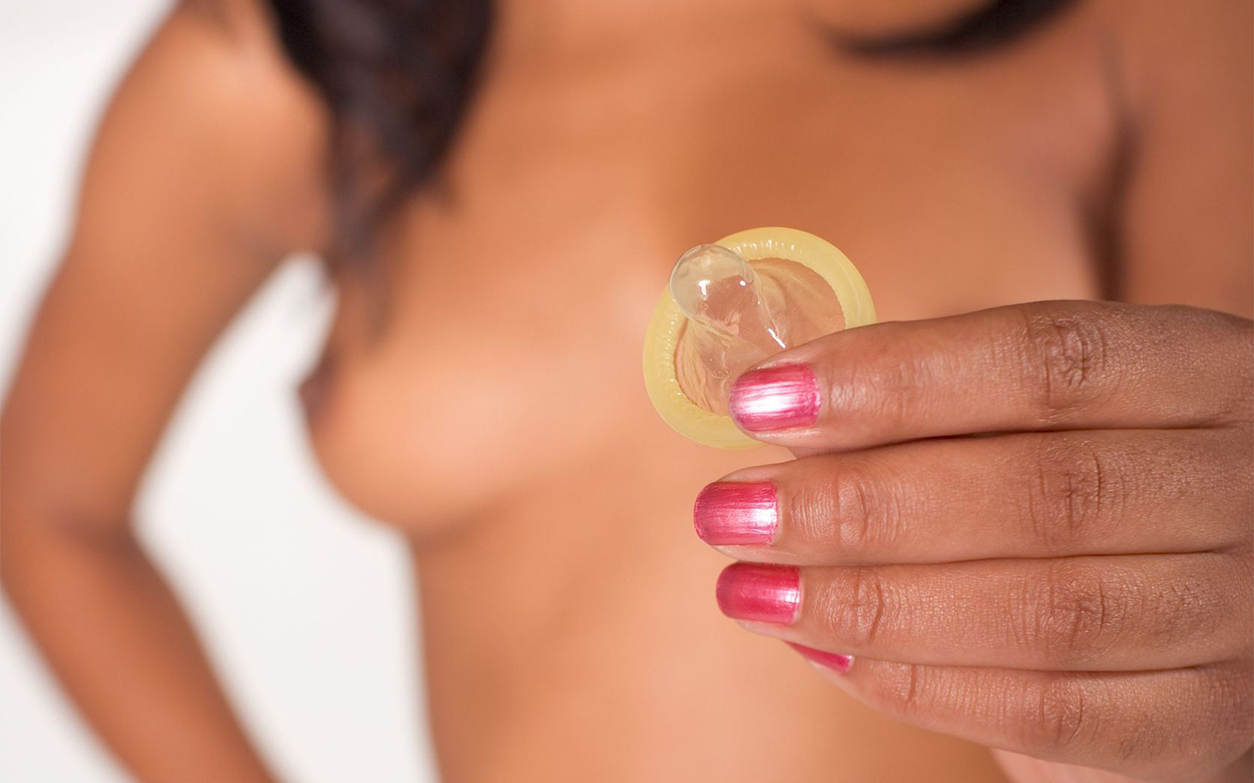 Where prostitutes don't use condoms
Nathan Renly | February 17, 2019
Barebacking with bargirls, massage girls, street walkers, and online girls in Bangkok, Pattaya, Angeles City, Tijuana, New Zealand, Nevada, and Amsterdam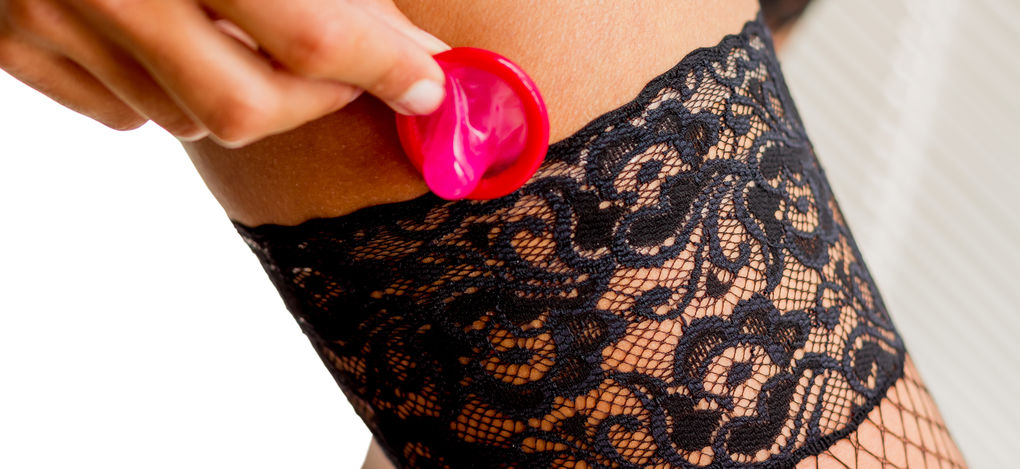 Where will prostitutes fuck without condoms?
Whether this page is used as a warning or guide, I've listed my experiences with working girls in the various sex destinations of the world on their insistence of condom usage. This is not a scientific study, it is merely one man's experiences. I never insist on condom usage myself during foreplay, always expecting the girl to bring one to the party. In the event she doesn't, I (usually) bring it up at the last moment with first-time encounters, and let it go on the second encounter. That system has supplied me with a steady supply of antibiotic prescriptions, but so far nothing more serious. Am I lucky? Maybe… to each his own.
Note: This applies to female sex workers only.
Bangkok & Pattaya, Thailand Bareback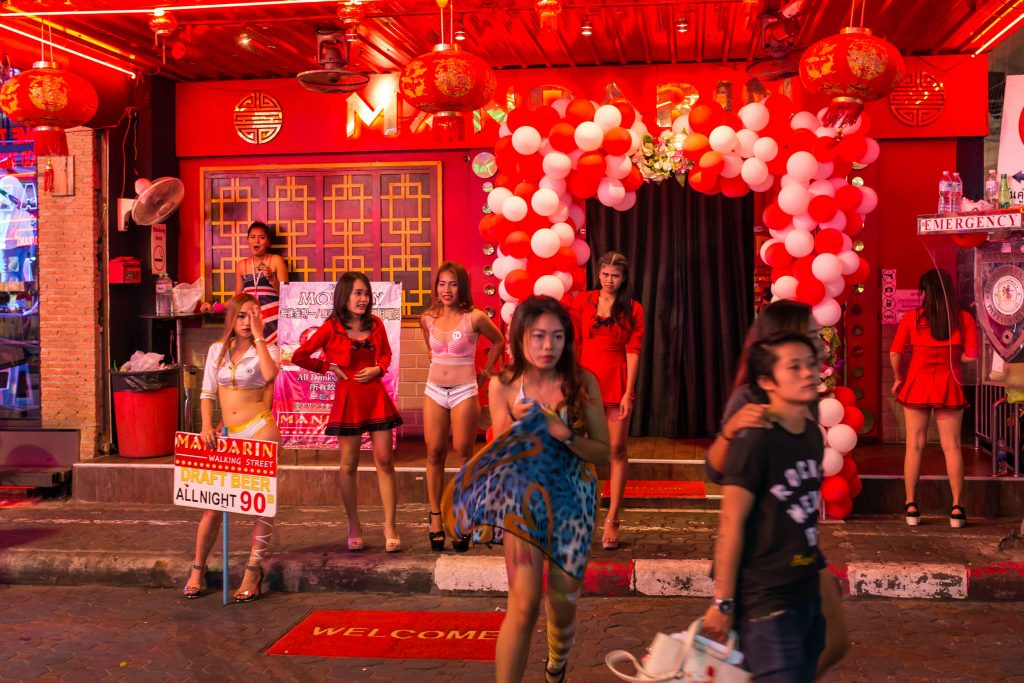 In the Adult Playgrounds of Thailand, condom usage has gone up steadily over the last couple decades, and in general the highest risk girls are the ones who will require condom usage less. Girls that walk the street often do it out of ignorance or the lack of ability to get a job in safer venues. Go bareback with these girls at your peril.
Once you develop a repour with a bargirl and she allows you to go bareback on a subsequent encounter, you are likely in safer territory, only exchanging fluids with the partners she sees regularly.
Bargirls
Soapy Massage
Oil/Nuru Massage
Freelancers
Online hookups
Angeles City, Philippines Bareback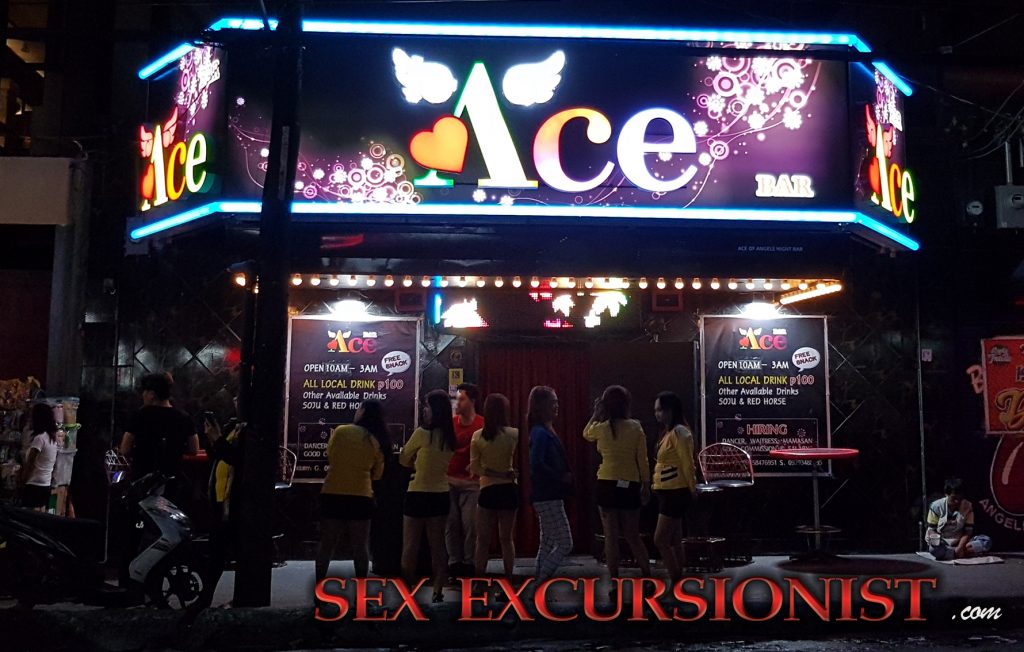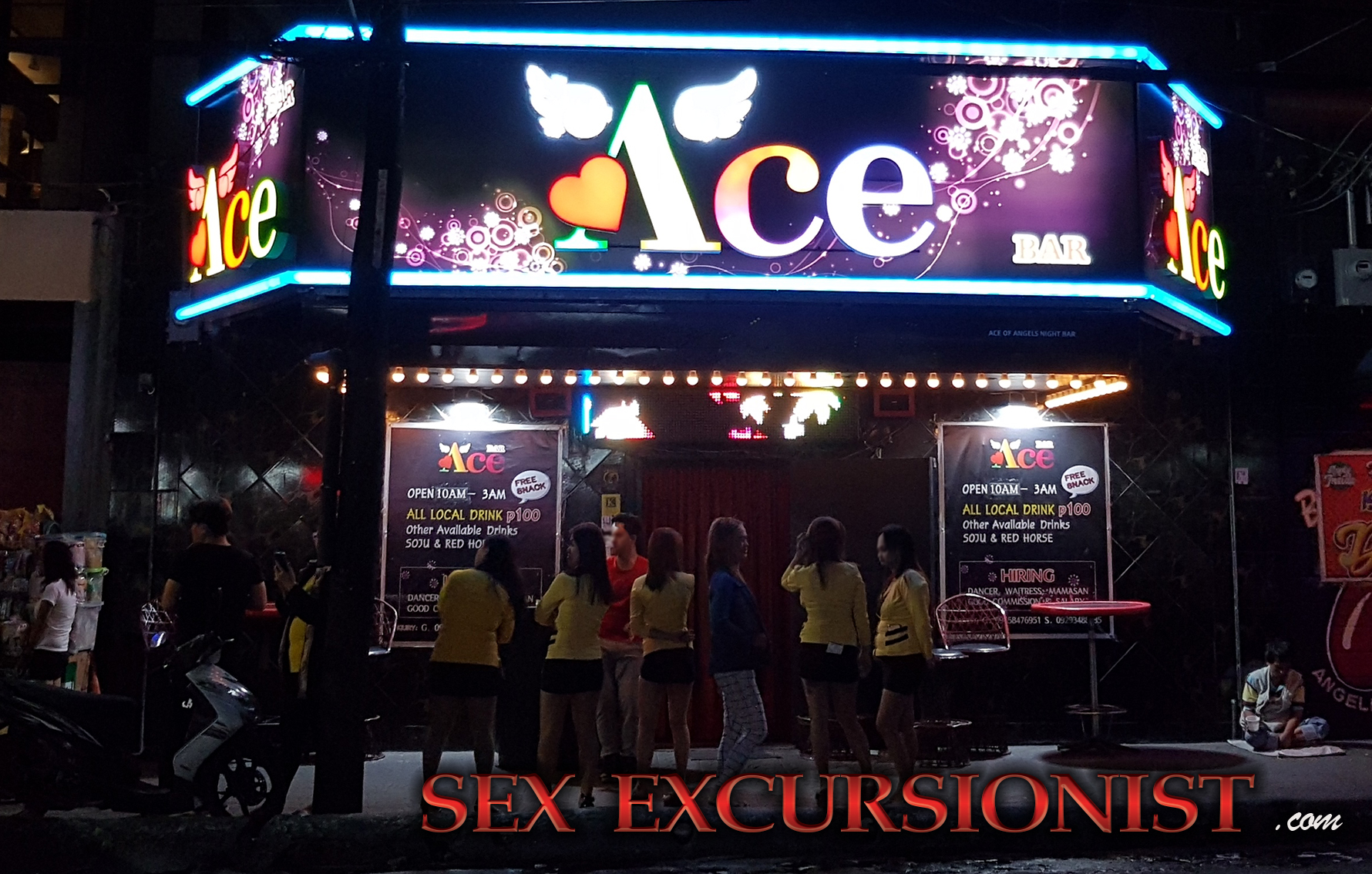 Angeles City is where men go to fuck whores without bagging up. Nine out of Ten bargirls will not even bring a condom to the encounter, expecting you to provide one. Enough said. There is a clinic above the Ace Hub Mart on Teodoro Street. You'll need it.
If you are looking for a true girlfriend experience complete with not having to bag up, Angeles City should be your destination. The girls here are not hardened career prostitutes and many of them want nothing but a meaningful relationship with a foreigner.
Barebacking in Angeles City covered extensively in Sex Excursionist vol 1.
Bargirls
Freelancers/Online hookups
Tijuana, Mexico Bareback
Mexico's popular red-light district across the border from Southern California must have a school that working girls are sent to. All of them follow strict hygiene and safety rules. I suppose they must since unlike their counterparts in Asia, they can have many more customers in a night.
While willingness for certain sexual acts can be found in the bars and among the street walkers in La Zona Norte, the willingness to even go bareback on the blowjob is rare, but your odds increase for the more desperate standing on the street.
New Zealand, Amsterdam, Nevada Brothels Bareback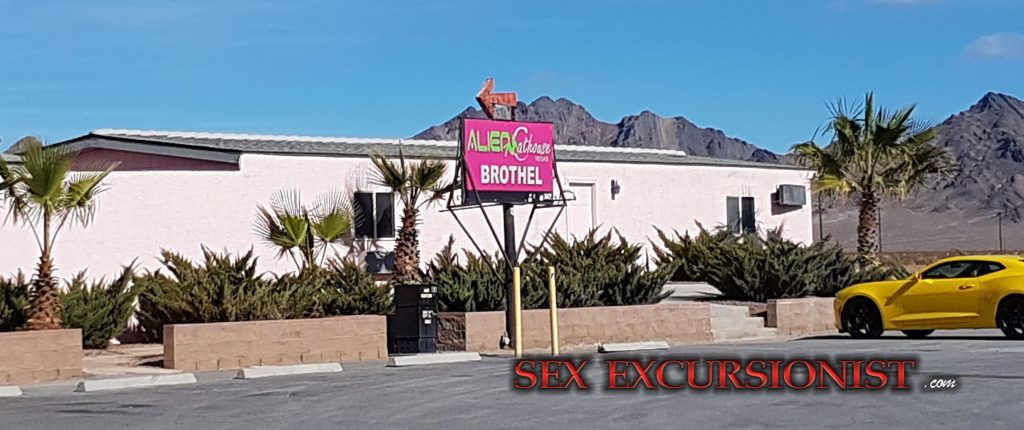 While the experience of the author is limited in these areas, I can say going bareback is extremely uncommon. The encounters are often short and almost-surgical in the sex worker's procedure to make sure there is limited exchange of body fluids.

I suppose developing trust with one of them and perhaps seeing her away from her brothel could buy you bareback service. At that point, you are not really a customer anymore, but of all the working girls of the world I'd be most comfortable going bareback, it would be these, suffice to say if I were lucky enough to be allowed.

Tags: "Angeles City", barebacking, Pattaya, Thailand